Sommières, the green setting of the castle

1000 years of history!

Visitors can see the hidden facets of the royal chapel...

Go back through the centuries with the Bermond Towe
Enjoy being guided...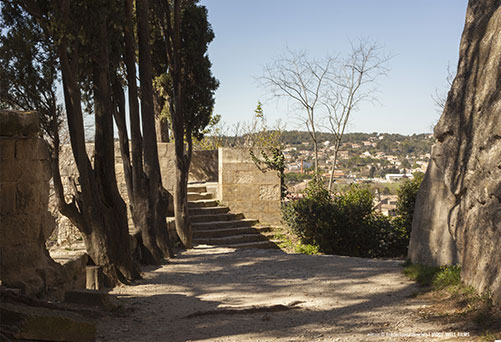 A thousand-year-old fortress opens its doors to you. Discover the singular history of its inhabitants and the secrets of defensive architecture.
Continue your visit
ANimations
Activities and events for a varied public are organised at the castle in Sommières: children's workshops, cultural activities for adults and children—there is something for all ages and all tastes!
A site worth discovering!

Récompense 2023
Sommières, a living and lively medieval town

Sommières, a living and lively medieval town

Sommières, a living and lively medieval town

European Fund for Rural Development: Europe invests in rural