Revival from the 1960s onwards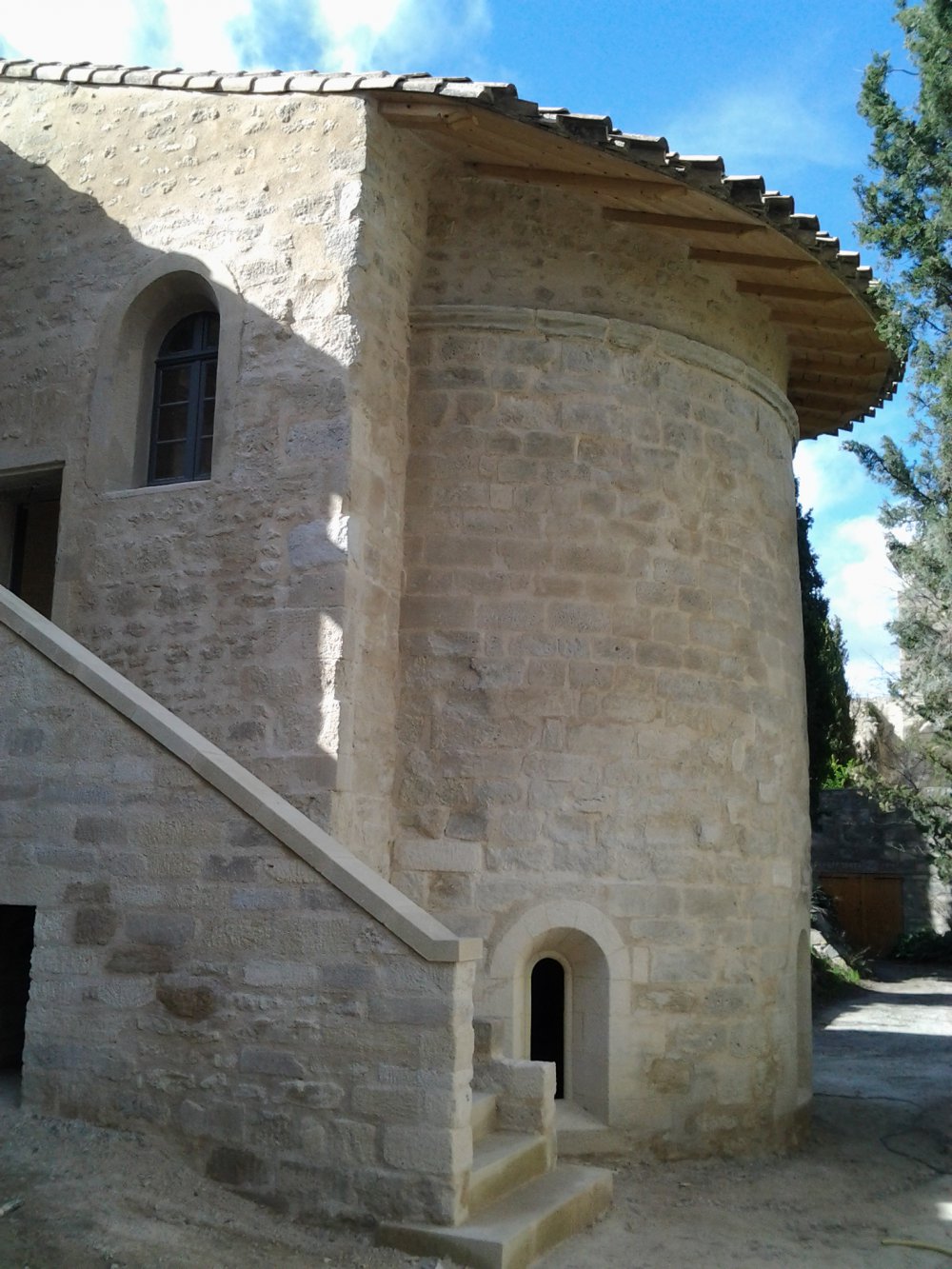 The commune became aware of its heritage from 1960 onwards. It purchased plots that lacked for installing facilities, cleared land and fitted bars to protect the buildings
The development of tourism in the 1970s and 1980s encouraged the town to continue along these lines. Visitors have access to a public promenade around the castle, in the cleared faussebrayes. The inside of the building is open from time to time, in particular during the Heritage Days in the 1990s.
Safety and emergency works were undertaken with support from the state and the region from the early 2000s onwards. 
On 8 September 2010, the castle was entered by order in the Historical Monuments Inventory. The entire building and the outer walls are included.  
In 2015, the restored Saint Sauveur royal chapel was inaugurated after several months of restoration work funded by Europe, the state, the region and the Printemps des Pierres de Sommières.
Other restoration projects should appear in the years to come.