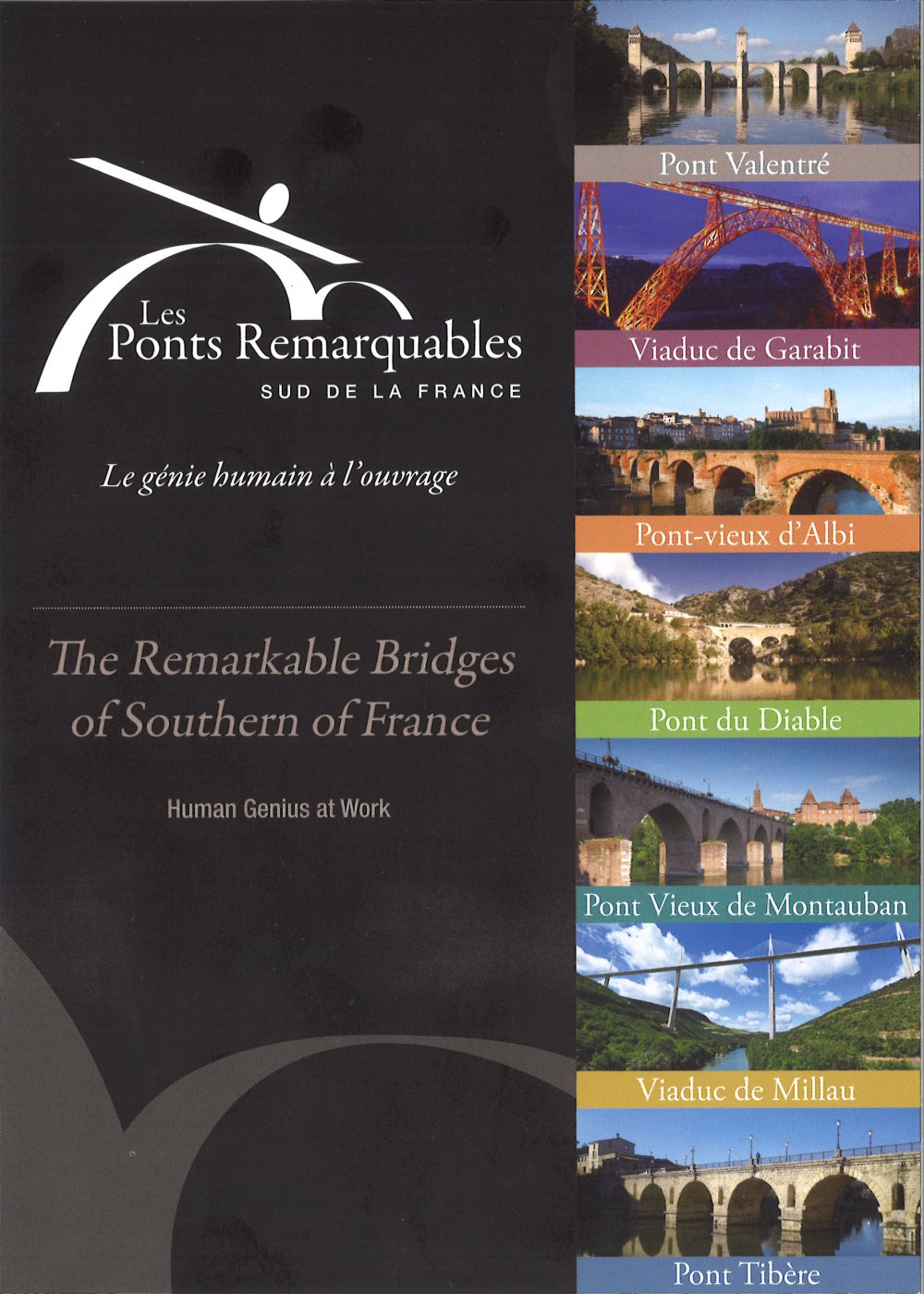 Sommières has a feature that is unique in Europe: a Roman bridge transformed into an inhabited bridge in the Middle Ages.
Built in Roman times during the reign of Augustus or Tiberius (between the 1st century BC and the 1st century AD), it is now the largest Roman bridge conserved in Gaul. The deck is 185 m long and the total length is 230 m to form a crossing of the Vidourle, even during floods. It is on the Via Luteva (Lodève, Hérault) that ran from Nemausus (Nîmes, Gard) to Tolosa (Toulouse, Haute-Garonne).
Only 7 of the 21 arches listed are visible.
Research by archaeologists a few years ago made it possible to better understand the evolution of the bridge and the medieval town. 
In the Middle Ages, craftsmen used large quantities of water to process wool and leather. A town grew on the banks of the Vidourle. This is when part of the bridge was encompassed by the ramparts around Sommières.
Two defensive towers were built—one was the entry gate to the town, the present Tour de l'Horloge and the other, the tour de la Gleizette closer to the bridge district, collapsed in the 18th century.
Houses were built on either side of the bridge, founded on arcades against the bridge arches, turned into cellars, shops or stores.
The bridge became a street of shops, still used today.
Visitors can see the hidden arches in the market square (Place des Docteurs Dax). Passage de Reilhes takes you from Rue du Pont to this shaded square.
From the top of Bermond tower, you can see the arches that cross the Vidourle and the spaces taken by the bridge in the medieval town.
https://www.ponts-remarquables.fr/pont-tibere/