Special evening events: large wooden games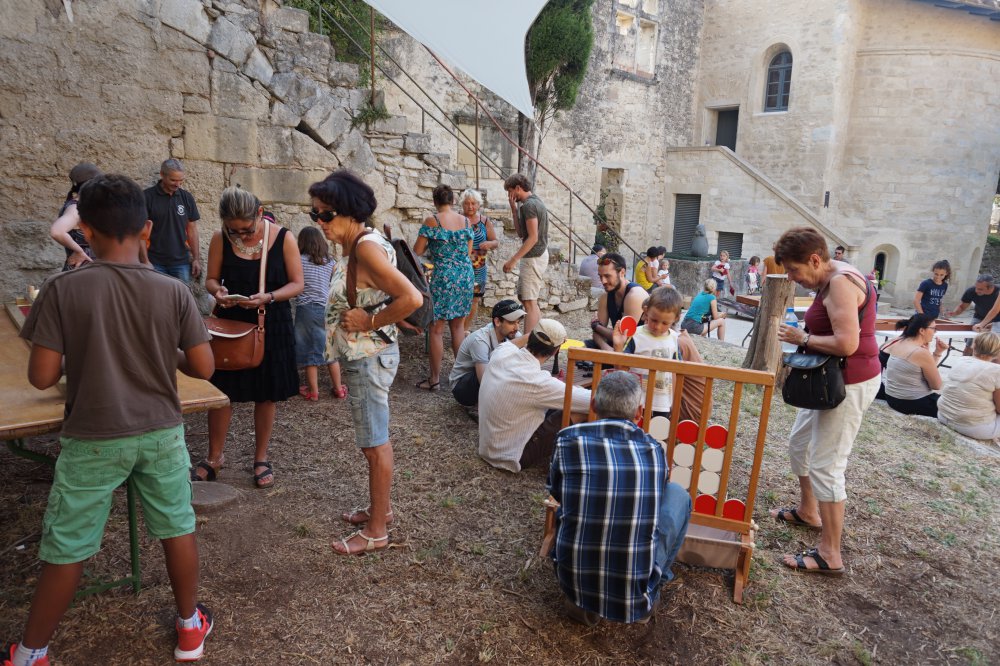 Special evening events on 18 July and 23 August 2019, from 18.00 to 22.00.
In partnership with Gulude, the game and toy shop, the activity team is organising two special evenings with more than ten large wooden games!
Relax with family or friends and see new games, have fun and enjoy watching the sunset from the castle.
Free entry.
Practical information